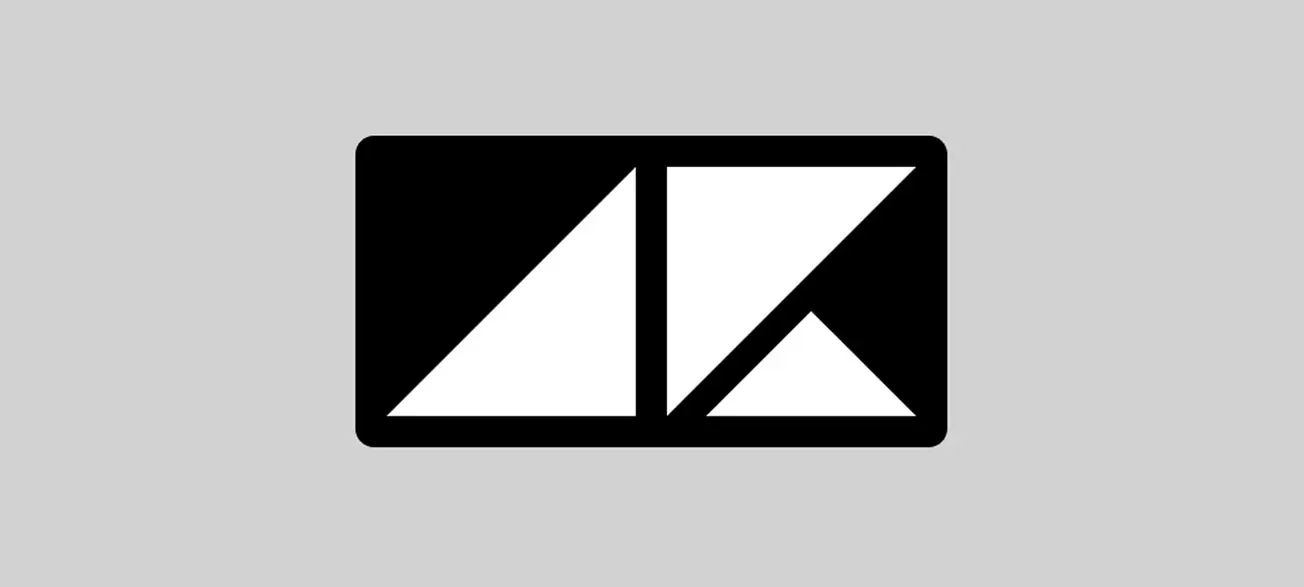 I set out to create my own personal logo with the simplest, most minimalist understanding. I asked a question about how I can achieve this with the initials of my first and last name. I needed the artifact in two simple ways.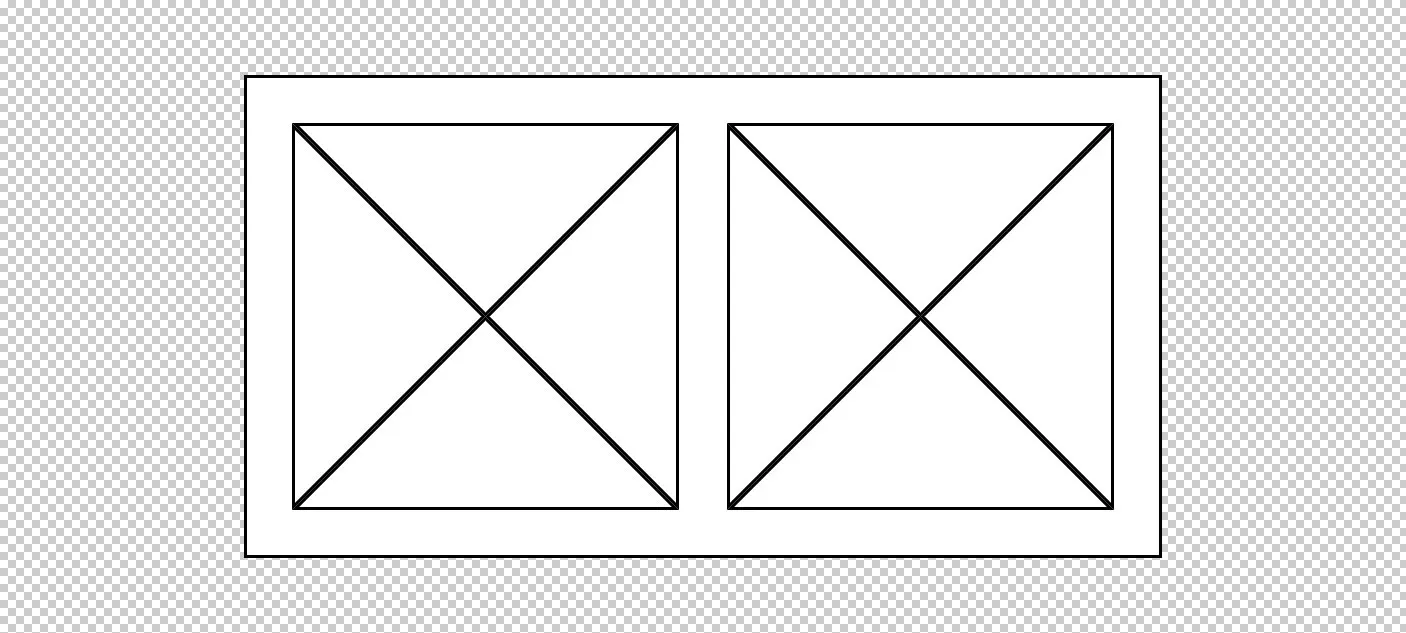 Two letters suddenly appeared in my eyes when I was making a wireframe.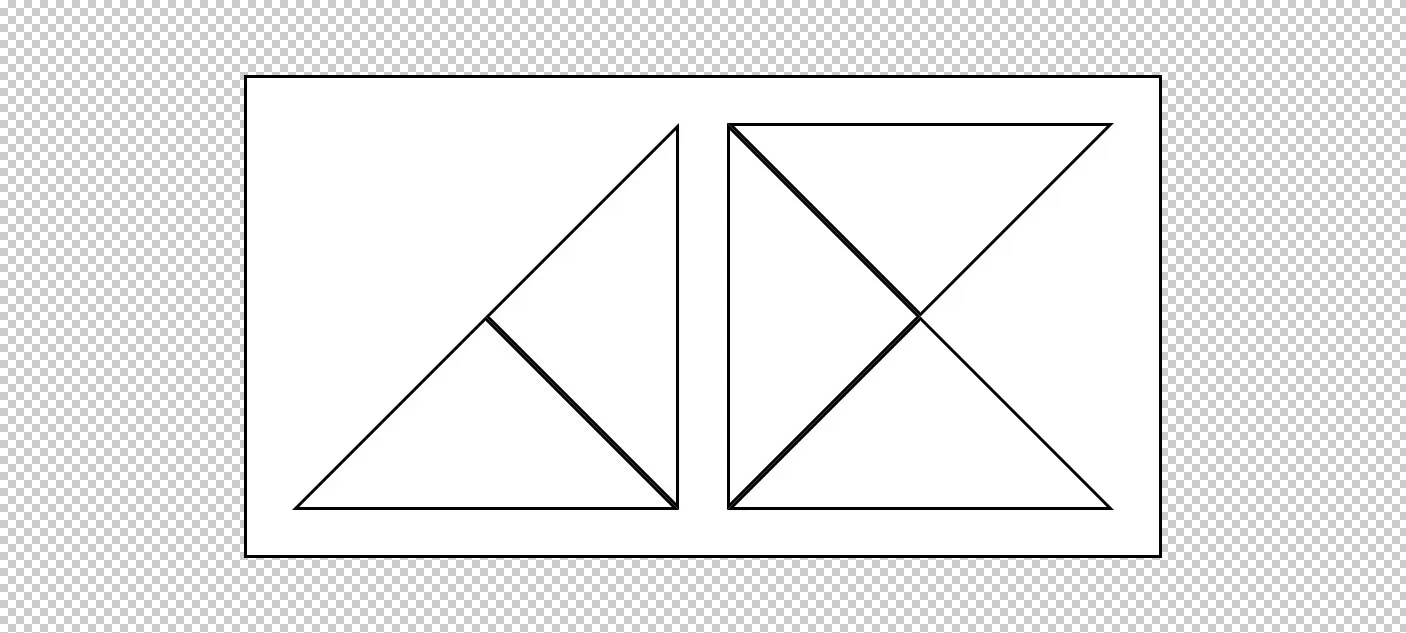 My goal was for the logo to stand very simply and, despite this, be read by the people who were watching. For this reason, I added a little more detail to the design.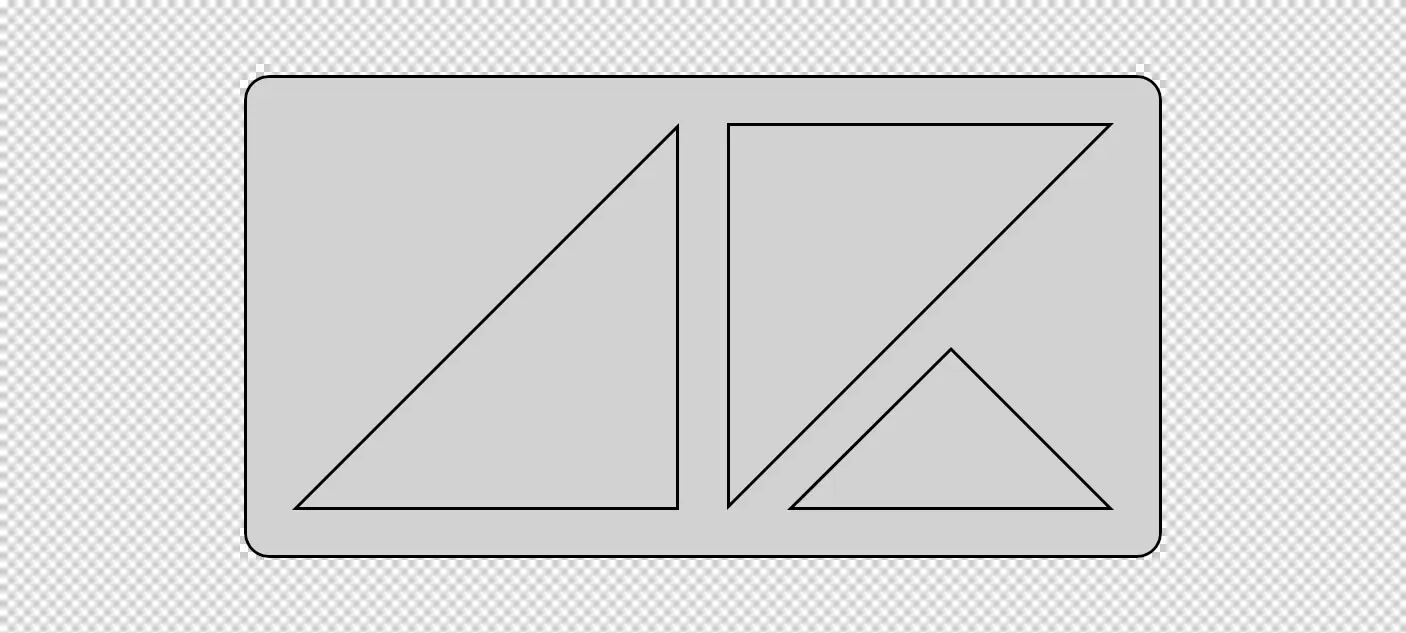 Now the letters A and K have appeared, which are read much more clearly, and thus the final logo has appeared.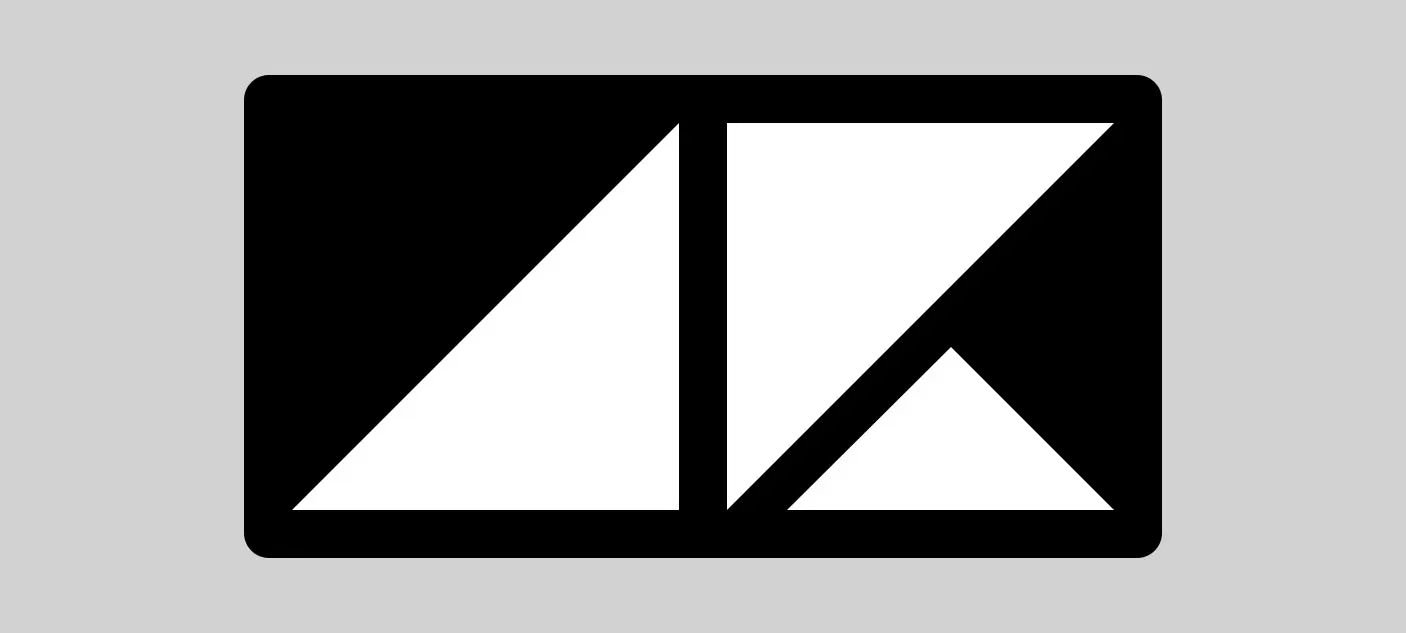 I also made an icon design that shows the use of the logo in different concepts for apps.