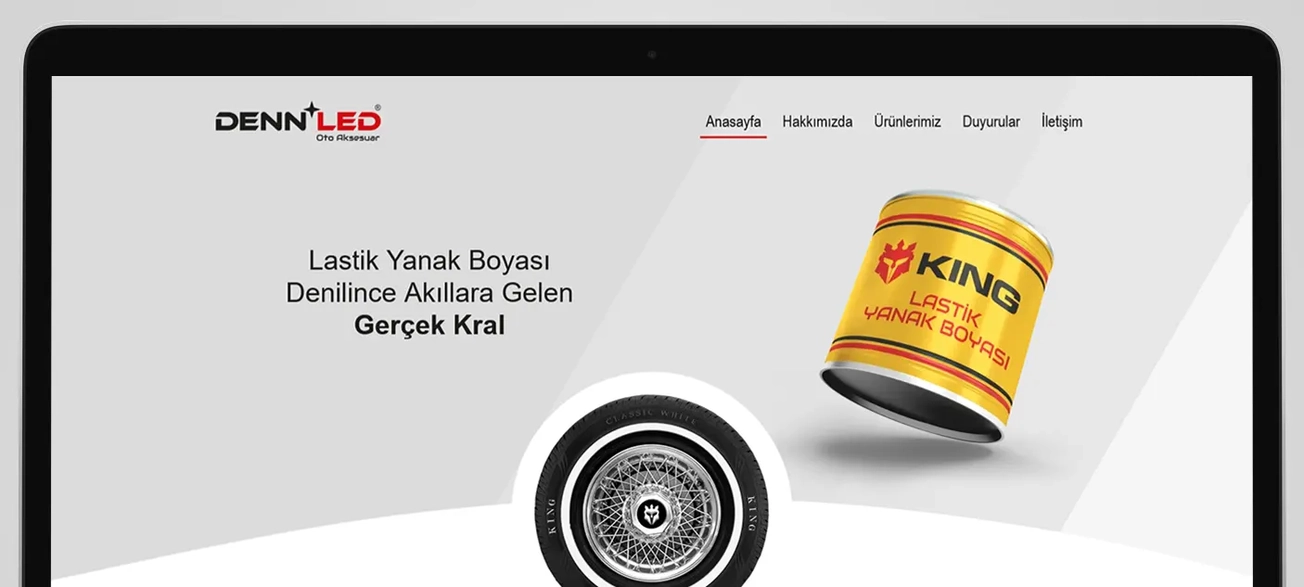 The goal of the project:
Developing a website with advanced features, optimized for search engines, SEO and mobile compatible, completely manageable from the admin panel. Possibility to add additional features such as B2B, e-Commerce, Stock Tracking System and Accounting system in the next stages.
General Features of the Site:
Back-end:
- Which products or announcements will appear on the home page,
- About us page,
- Product categories (possibility to add category images),
- Manufacturer brands,
- Product detail page,
- Product search module,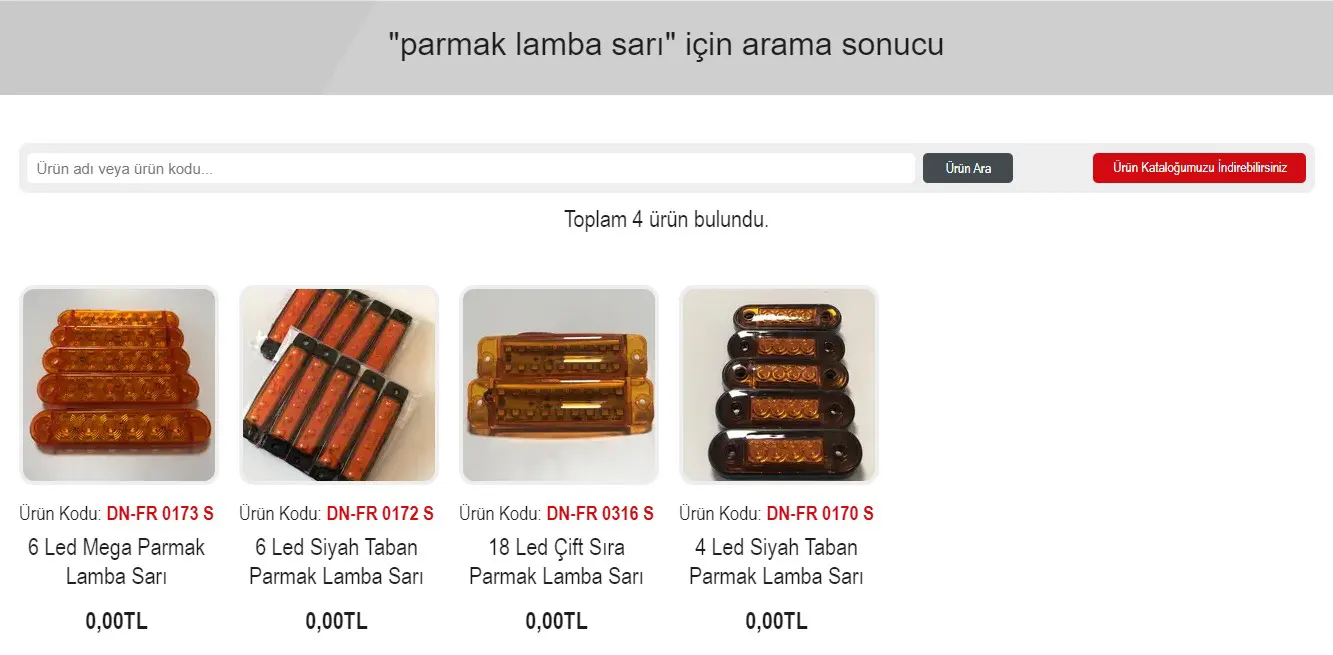 - Automatic PDF product catalog (products added to the site are automatically converted to downloadable catalog in pdf format.),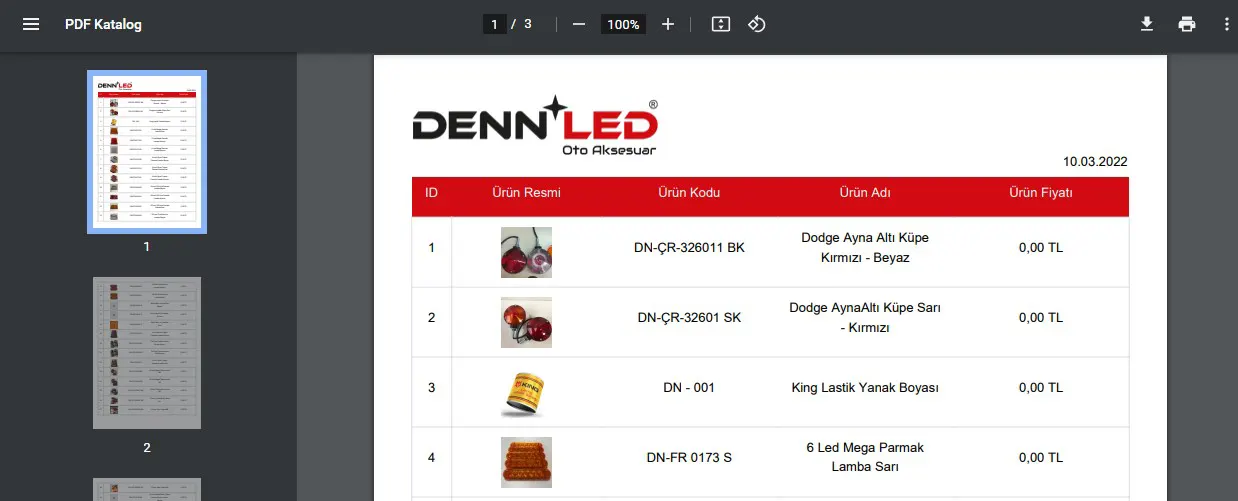 - Announcements,
- Information at the bottom of the site and on the contact page (messages sent from the contact form are sent to the company e-mail address and can also be viewed from the admin panel),
and more can be changed from the admin panel.

Front-end:
- The wheel on the main page rotates when hovered with the mouse,
- Header background is animated,
- All dynamic links are animated or interactive,
- If the product image, category image, announcement image or social media icons are added on the contact page, it will be visible, otherwise the pre-defined image will be displayed or hidden,
- All areas of the site work responsively, mobile compatible, without disturbing the interface appearance,
- The interface is fully mobile compatible.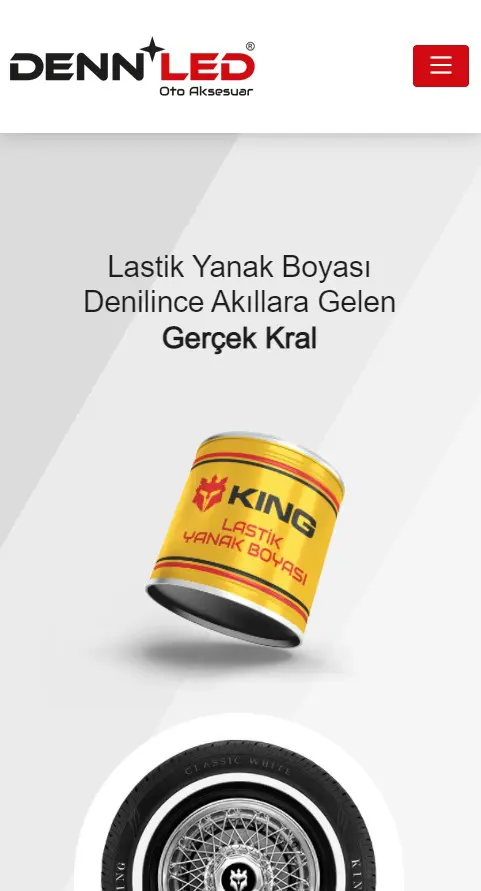 SEO:
- All the main SEO infrastructure (title, description, keywords, canonical, open graph meta, etc.) are dynamically created for all pages and can be managed from the admin panel.
- It has 100% search engine optimization.
- Sitemap is created automatically.

Google Performance Test Result:

And there are many more features that I forgot. :)